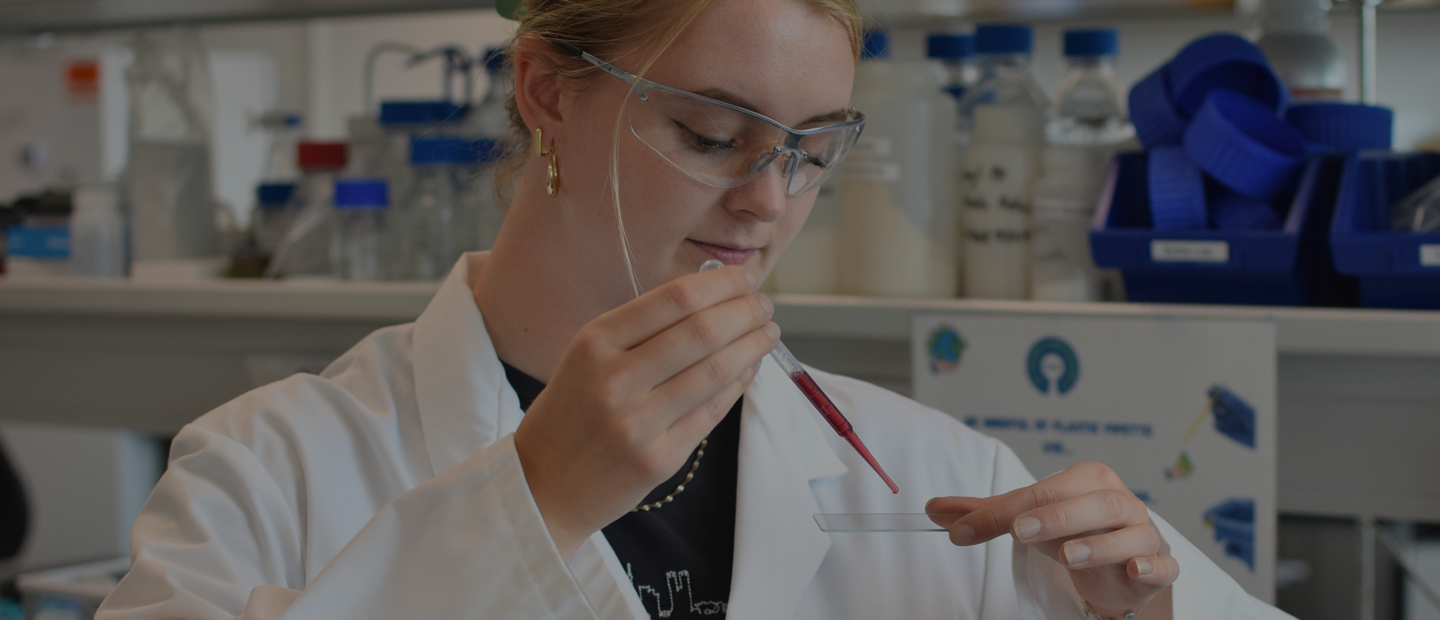 Careers
We are continually looking for new talent with a commitment to sustainability and a flair for innovation. If you think you would be the right fit for our Cambridge-based team, please get in touch.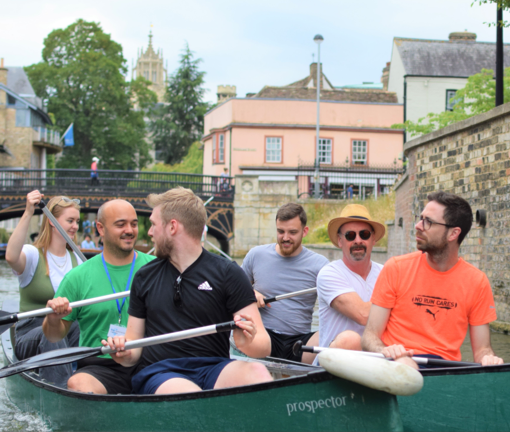 Our Culture
Xampla is the UK's first university spin-out to be awarded B Corp status, combining profit with purpose.

We are proud to champion female talent and leadership at Xampla, with a gender balanced team made up of 38 percent women, far above the UK Tech Industry average of just 26 percent.

And our team comes from every part of the globe, drawing on talent from around the world.
Contact us
We are not presently recruiting for any open roles. However, if you feel you have something to offer our growing team, please send your CV and a short cover note to hello@xampla.com.
Get in touch