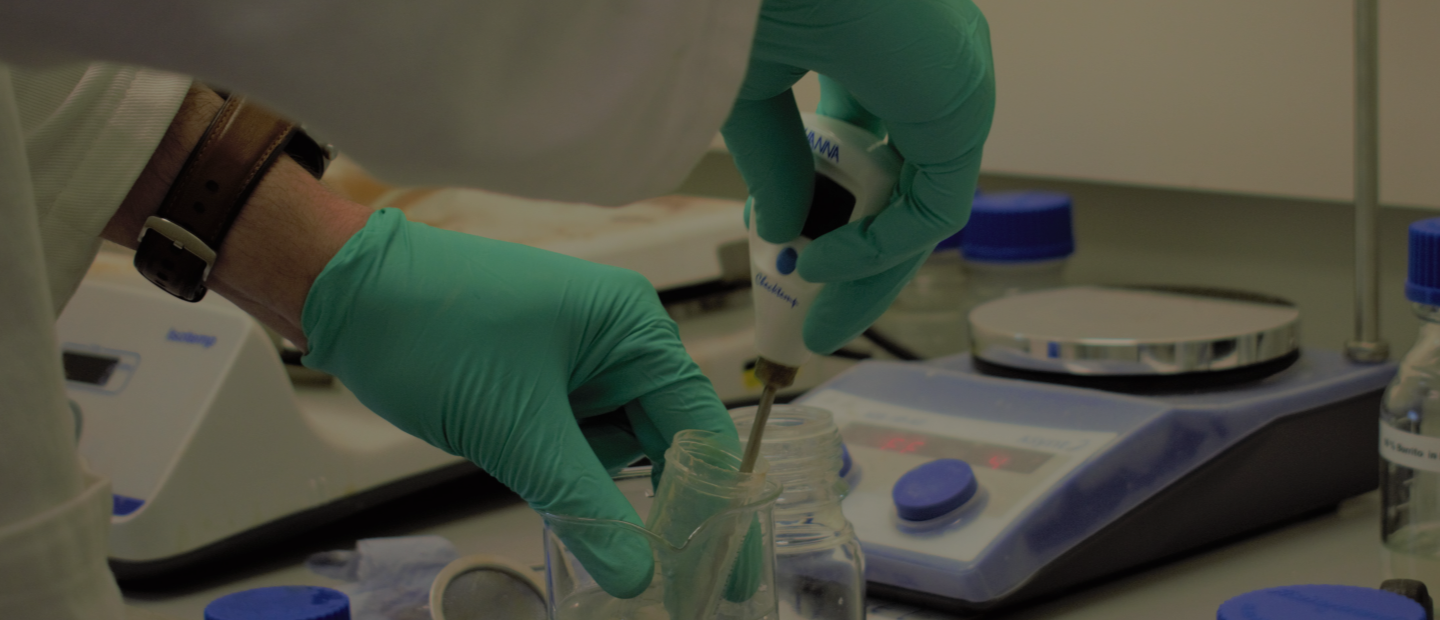 Accreditations
Xampla meets and exceeds the highest standards for sustainability and social responsibility.
B-Corporation

Xampla is the UK's first University spin-out to be accredited with B-Corp Status.

We are proud to be part of the B-Corp community of businesses, committed to the highest standards of business practice – environmentally, socially and financially. Impact is at the heart of our business for people, the planet and our customers.

ISOQAR and UKAS Management Systems

Xampla is accredited to ISO 9001 and ISO 14001. Xampla is committed to monitor the effectiveness of our quality system to continually improve our operations and to meet the requirements of our customer. Xampla's management team are committed to reducing pollution and supporting environmental protection.
Contact us
To find out more about our innovation and materials, for media enquiries or for any other reason, please click below
Get in touch