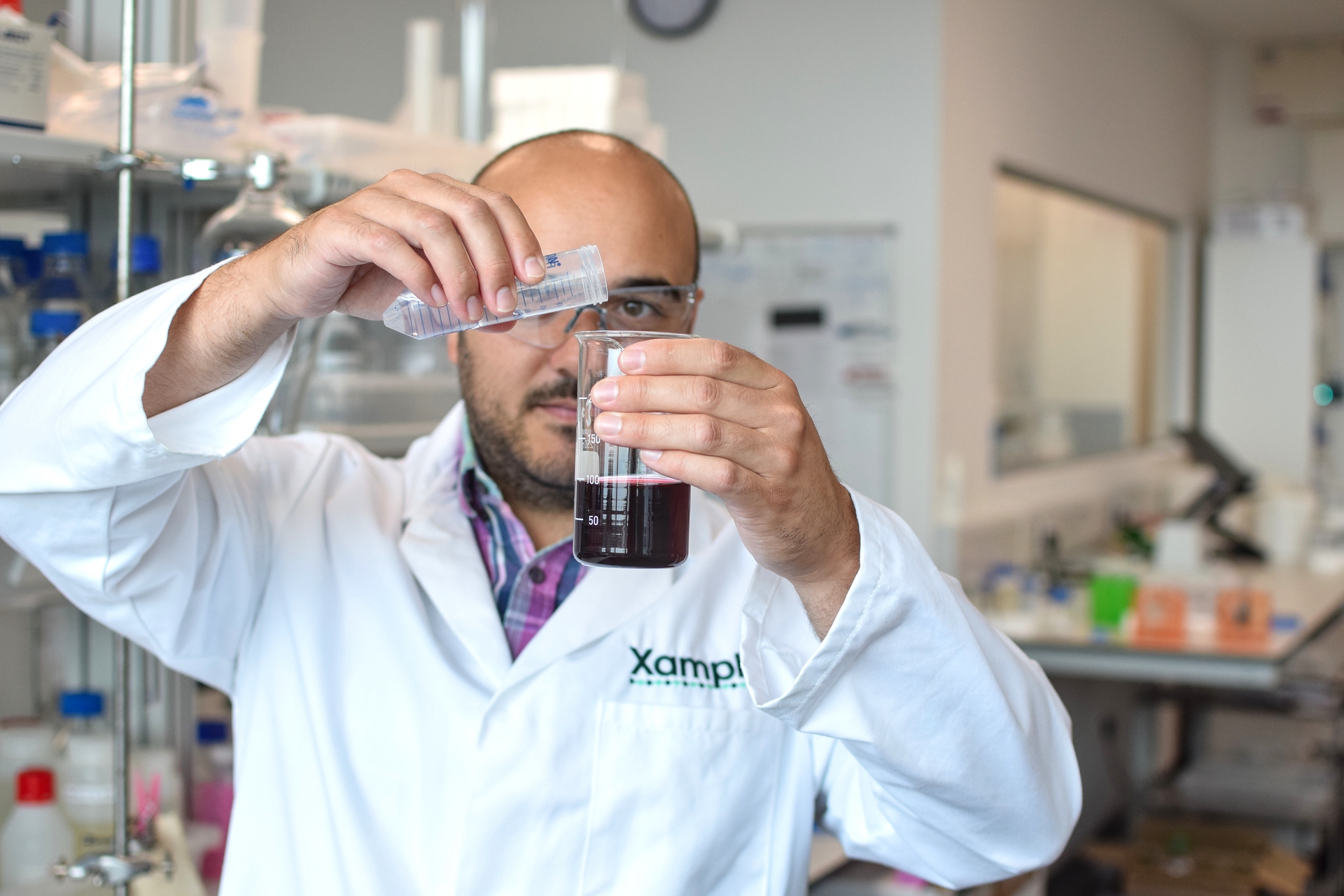 About us
Experts in drop-in natural materials, Xampla works with customers to deliver breakthrough plastic replacement products. Our patented technology was developed at the University of Cambridge, and is now being brought to market with our partners and customers.
Our goal is to be the global leader in natural polymers and to fight the scourge of plastic pollution on our natural environment with next-generation materials.
Our Mission
Our mission is to replace the world's most polluting plastics for good.

At current rates of pollution, the ocean will be populated with more plastic than fish by 2050. An estimated 855 billion single-use sachets are produced globally each year, and cannot be economically recycled. Meanwhile, microplastics in thousands of personal and homecare products are washed into waste water systems everyday.

Xampla's world-first materials are drop-in, high-performance replacements for these plastics. Produced from sustainable, natural feedstocks, they biodegrade completely in both marine and soil environments.

Brands and consumers alike are crying out for materials that offer the same protective properties as plastic, without the harm to our soils, our seas and our bodies. Xampla's mission is to deliver on that demand.
Our next-generation material offers a like-for-like replacement for plastic, without compromising on performance.
Our Vision
Only by working with the biggest companies in the world, who are already providing products to millions of consumers at scale, can we truly fight plastic pollution. Our customer-first approach sees us work hand-in-glove with big brands to introduce new product formats and deliver the sustainable packaging their customers really want.

Brands have the power to inspire the biggest change by moving away from single-use plastic and incoming regulation will make natural alternatives increasingly necessary.

We have already launched partnerships with leading companies including Britvic, Gousto and Croda, to bring sustainable alternatives to market.
Our Values
Xampla... Invents
Innovation is at our core, and high quality research is in our roots. We approach every task and challenge with an entrepreneurial spirit. We relentlessly question the status quo and seek to better what has gone before. We see failure as the foundation of invention and the catalyst to success.
Xampla... Collaborates
We work together as a team and with our clients to get results and change the world. We innovate together in a culture of support, never of blame. We ask 'how can I help' not 'why isn't this done?' We recognise our differing strengths and know that none of us is as good as all of us.
Xampla... Excels
We hold ourselves and each other to high standards, striving for excellence in all that we do. We are ambitious for the company and for our clients, delivering beyond expectations today and thinking big about tomorrow.
Xampla... Cares
Bound together by a common mission to end the scourge of plastic pollution, we care about each other and our planet. We value our colleagues for their diversity of backgrounds, experience and perspectives. We regard individual health and wellbeing as the foundation of our collective success.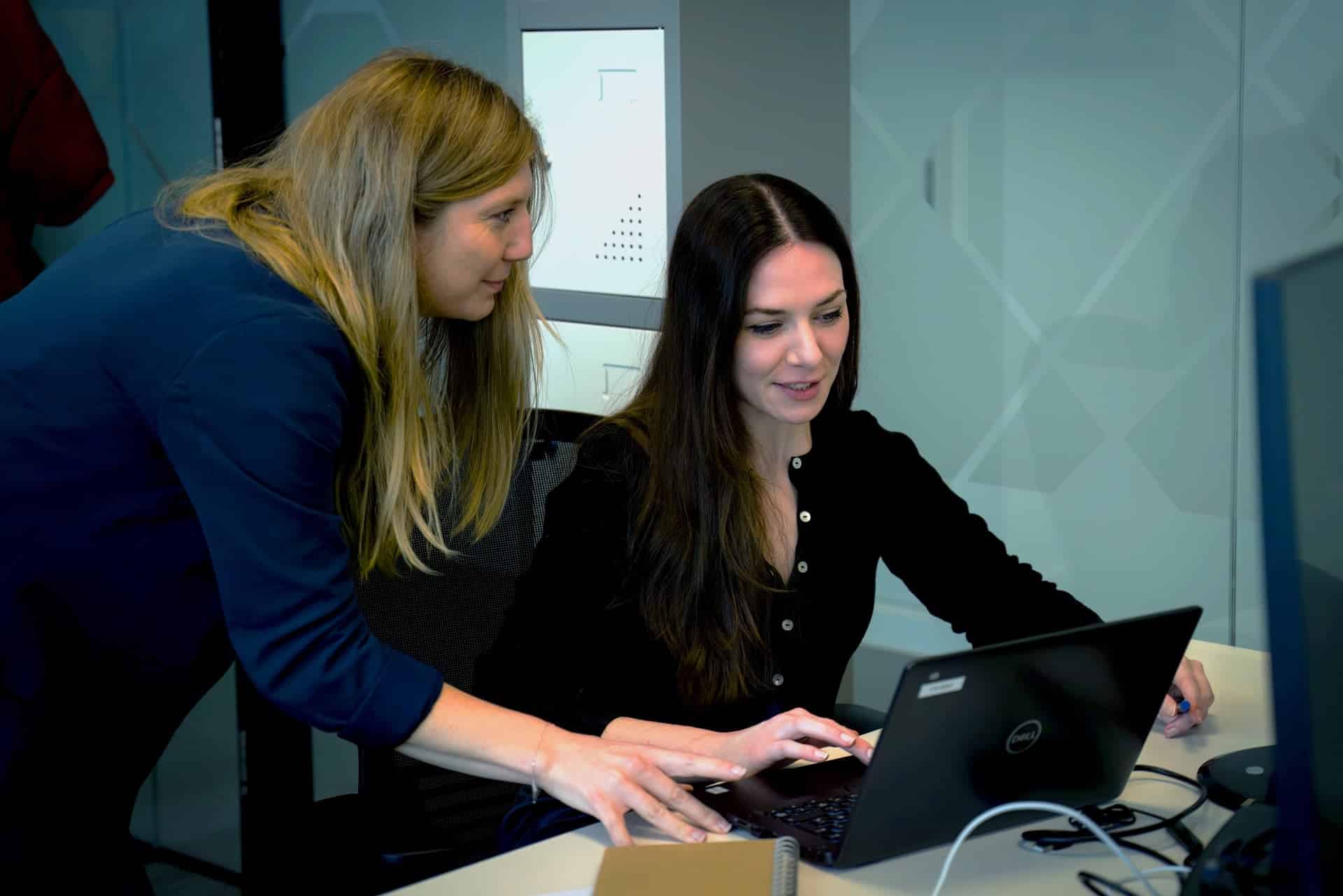 Our Culture
Xampla is the UK's first university spin-out to be awarded B Corp status, combining profit with purpose.
We are proud to champion female talent and leaders at Xampla, with a gender balanced team made up of 38 percent women, far above the UK Tech Industry average of just 26 percent*.
And our team comes from every part of the globe, drawing on talent from around the world.
*Diversity and Inclusion in UK Tech: An exploration of tech founders, employees and leaders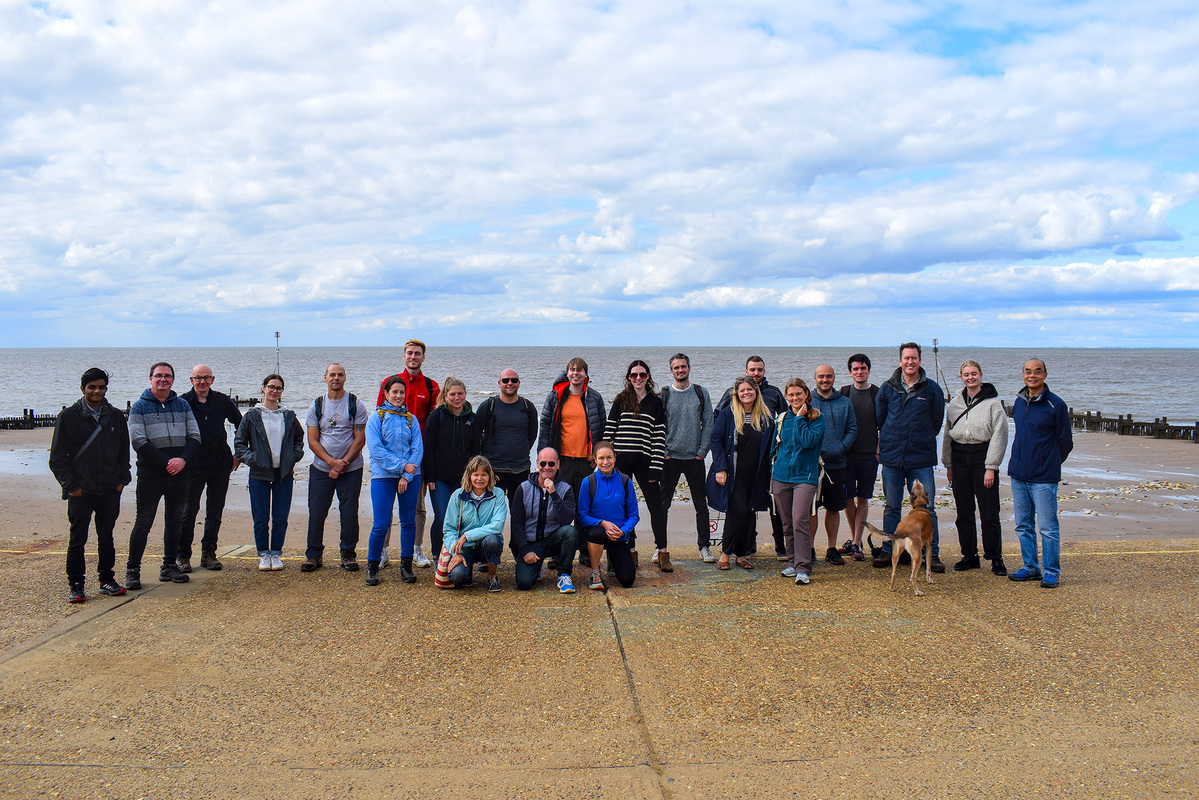 Our People
Xampla is a rapidly growing company bringing cutting edge technology to market to revolutionise the way we all live.
Our team of global experts is committed to making the world a better place by bringing together the world's best scientific and industry knowledge.
Our People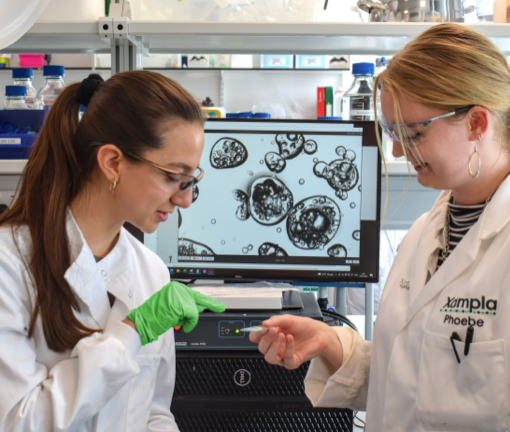 Careers
We are continually looking for new talent with a commitment to sustainability and a flair for innovation. If you think you would be the right fit for our Cambridge-based team, click below to find out about our open positions.
Careers
Our History
Xampla's technology and materials are the product of more than 15 years of fundamental protein research led by Professor Tuomas Knowles, a global leader in protein biophysics and Professor of Physical Chemistry and Biophysics at the University of Cambridge.

Xampla was spun out of the University in 2018. The business rapidly obtained patents for its unique materials and production processes. These enable scalable, reliable, and reproducible production of flexible films, microcapsules, and coatings from a range of abundant natural biopolymers, including plant proteins.

From there, Dr Marc Rodriguez, now Chief Technical Officer, led the business through a rapid expansion, leading the technical development and recruiting dozens of global industry experts to work with the world's biggest brands. He was joined by Exec Chair Pete Hutton in 2022 and today the company is still expanding rapidly, developing new partnerships to deploy its material as a replacement for the most polluting plastics all around the globe.

Xampla was the first UK university spin out to be recognised with B-Corp status and has been recognised in awards across industry.

Contact us
To find out more about our innovation and materials, for media enquiries or for any other reason, please click below
Get in touch