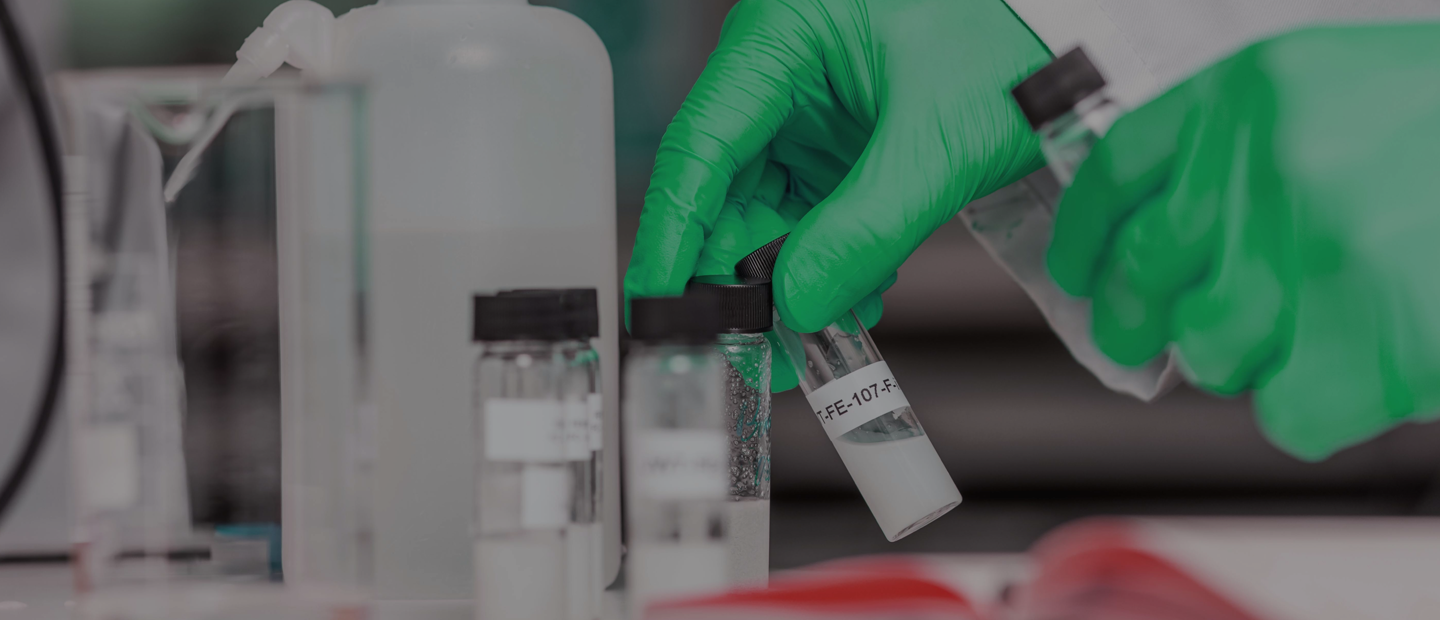 Our Technology
Xampla is a world leader in engineering natural biopolymers. Our patented technology enables us to use a range of abundant feedstocks to create scalable, reliable, drop-in replacements for plastic films, microcapsules and coatings.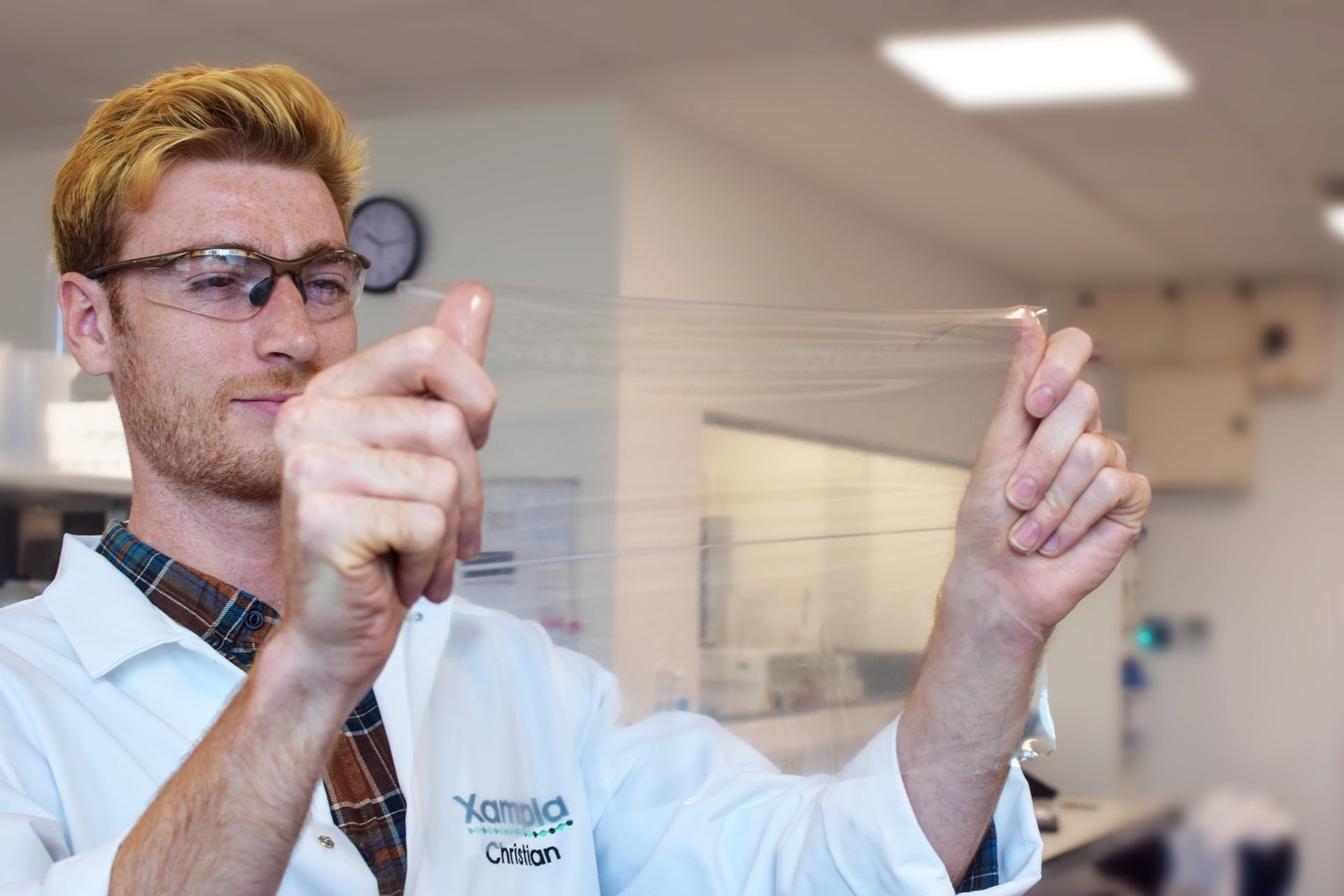 A New Class
By exploiting the natural ability of plant proteins and other natural biopolymers to self-assemble, Xampla has developed a new patented class of plant-based materials with remarkable functional properties.
Our materials offer high strength and excellent oxygen barriers, making them the ideal replacement for single-use plastics and microplastics in multiple commercial applications.
Xampla's materials can be formulated for food applications, using a variety of food-grade plant proteins and other natural food ingredients.
Xampla is also exploring the potential of using proteins from plant-based waste agricultural biomass sources, such as leguminous crop residues.
Breakthrough Material
Drop In Replacement For Plastic
100% Biodegradable
Tailored Solubility & Barrier Properties
Made From Sustainable Feedstocks
Edible, Vegan & Gluten-Free
No Chemical Modification Required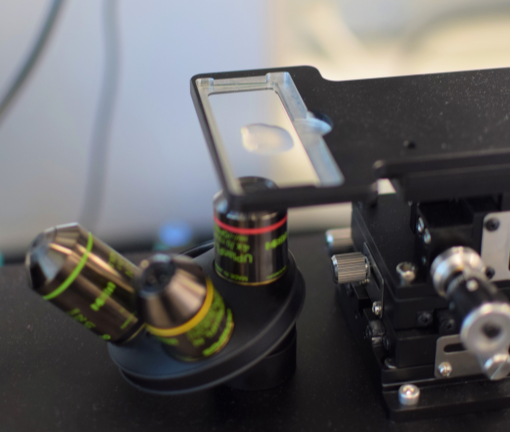 Inspired by Nature for a Perfect End of Life
Xampla develops high-performance resins and materials from non-chemically modified natural biopolymers. This means that Xampla's materials are chemically identical to the natural raw materials they are produced from, such as peas or starch, and will simply naturally biodegrade if they reach the soil or the marine environment.
Our technology is a world-first, capable of replacing the most polluting plastics at scale and delivering performance parity.
Xampla's materials are made from sustainable feedstocks and offer a perfect end of life. They exceed the performance requirements of all existing biodegradability standards.
The Plastic Crisis
40%
of today's global plastic waste end up in the environment.
9%
of all plastic ever produced 
has been recycled.
42,000t
of microplastics are released to the environment every year just in Europe.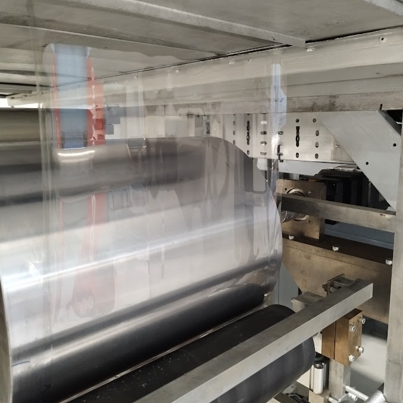 Where We Started
Xampla technology is based on more than 15 years of fundamental protein research led by Professor Tuomas Knowles, a global leader in protein biophysics and Professor of Physical Chemistry and Biophysics at the University of Cambridge.
We pioneered the development of a high-performance natural polymer film using sustainable and scalable processes. Made entirely from plant proteins, which can be sourced from agriculture waste streams, the material can break down in any environment, leaving no pollutants behind.
Today, Xampla is a world leading company engineering natural biopolymers to create scalable, high performance materials to replace the most polluting plastics.
Contact us
To find out more about our innovation and materials, for media enquiries or for any other reason, please click below
Get in touch